Haldor Education Suite
Supercharge your school's Microsoft Teams experience with Haldor's educational solutions. Our seamless add-ins let you work entirely within Teams, creating a more engaging learning environment and reducing teacher admin.
Our most popular apps – available worldwide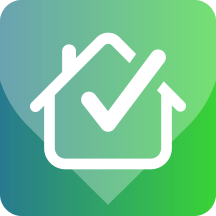 Haldor Homework
Gives parents easy access to Microsoft Teams assignments, assessments and teacher feedback directly from their phone, tablet or computer.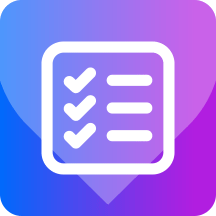 Planning for Educators
A solution for schools designed to help educators plan lessons and create engaging curricula for the modern classroom.
Additional services – only available in certain countries
Haldor Dashboard
A personal overview that provides a complete view of what you have coming up in the near future. Using the free dashboard, it's easy to navigate through the functions of Haldor Education Suite.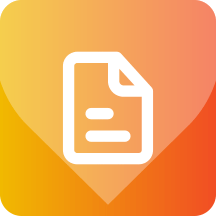 Haldor Student Insights
Make it easy for teachers to access everything relating to the student and student development in a student portfolio in Microsoft Teams.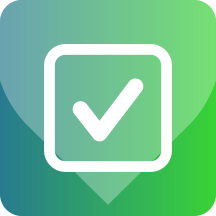 Haldor Assignments
Use Haldor Assignments to work with peer- and self-assessments, as well as group assignments. Create and assess assignments based on learning goals.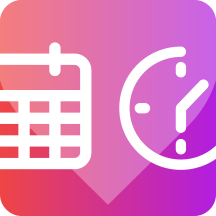 Haldor Timetable & Attendance
Show the personal timetables of teachers and students directly in Microsoft Teams. Manage attendance and absence in the timetable.

Haldor Timetable Plus
Give teachers, students and guardians even more functionality in the timetable. Show a complete overview of assignments, scheduled tests and parent-teacher evenings.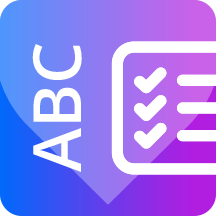 Haldor Preschool Planning
Create plans and documentation in Microsoft Teams linked to national preschool goals.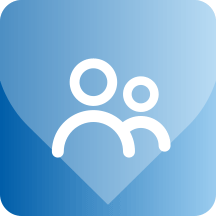 Haldor Guardians
Make it easy for guardians to follow their child's learning and development, receive up-to-date information and communicate with the student mentor.