Processing of personal data within Europe is an issue that is regularly raised by our clients. We can now therefore offer the opportunity to store and process all data in Haldor services in datacenters with European owners.
At Haldor we have always processed and stored our clients' data within Europe in our own Microsoft Azure environment. We can now offer our clients the possibility of choosing instead to store and process data in Europe at datacenters that are owned by European companies. This means that municipalities and schools can be certain that their data in Haldor are processed in a GDPR secure way and not transferred to a third country.
Work with Haldor in Teams without the risk of data being transferred to a third country
Haldor's services are seamlessly integrated into Microsoft Teams which means that teachers and students can do all learning work directly in Teams. This new opportunity to process personal data in our services on servers that are operated by European companies, means our clients can feel secure in continuing to use Haldor's services in Teams.
"We have listened to our clients and know that secure processing and storage of personal data is an important issue for them. We still feel that storage in Microsoft Azure is a good alternative for the future, but we also wish to give our clients the option to choose storage at datacenters that are owned by companies with a registered address in Europe," says Jarle Skogheim, CTO at Haldor.
"And as we have developed our services in Azure, it has been easy to move storage and processing based on client needs," he adds.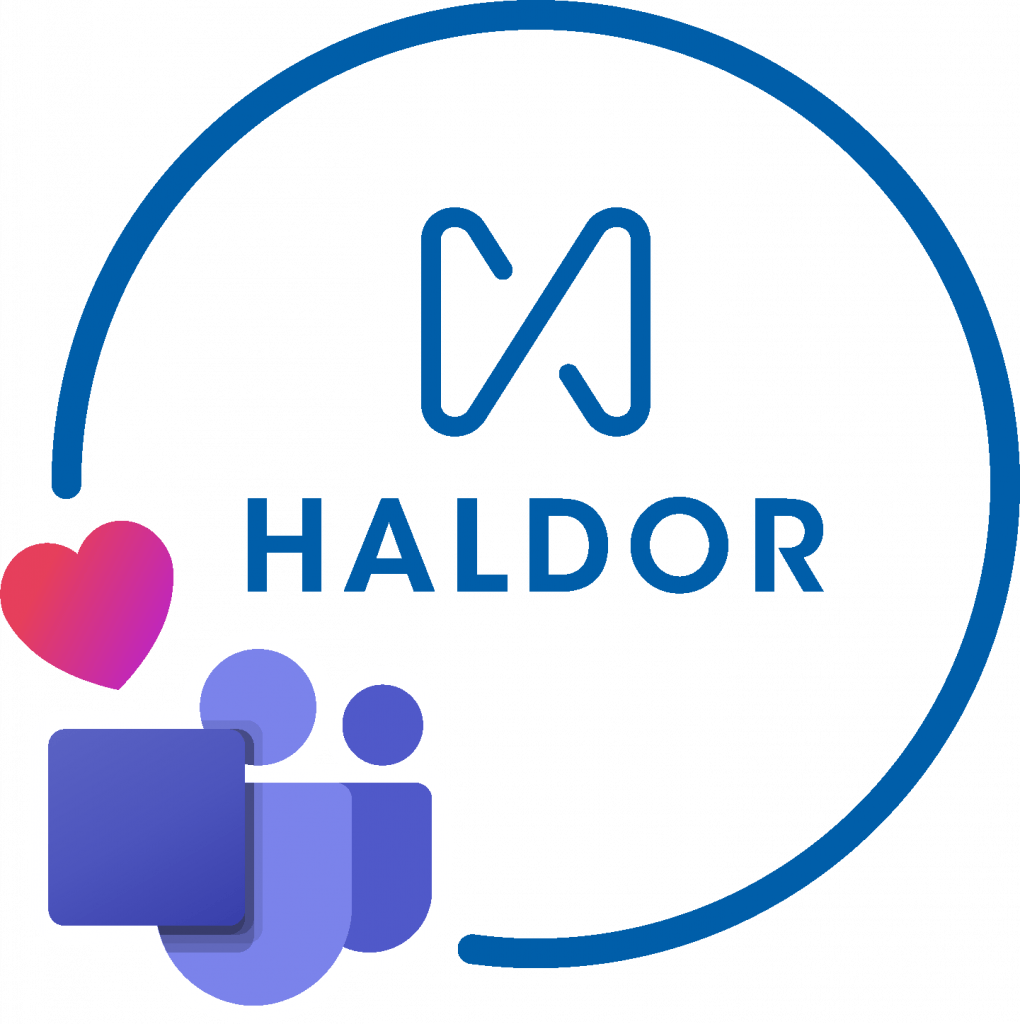 Want to find out more?
Would you like to know more about how we store and process data within the EU and at European datacenters? Or to learn more about our services? Please contact us at sales@haldoredu.com for more information.