Engage Parents in Homework: Improve Students' Results
Give parents the insight they need to support their children's learning. The Haldor Homework app gives parents easy access to Microsoft Teams Assignments, assessments and any teacher feedback.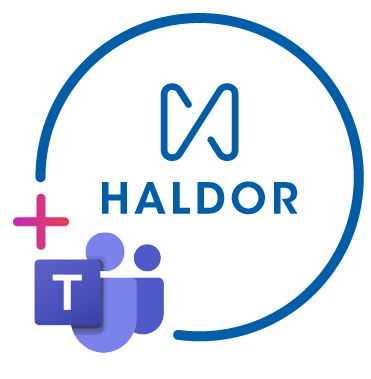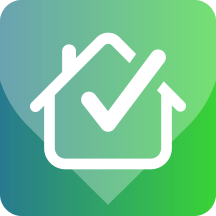 Try Haldor Homework for Free
Why not try Haldor Homework at your school?
Sign up to contact us or start your free trial directly from Microsoft AppSource.
Navigating Challenges in Parental Engagement
Involving parents in their children's education can have a positive impact on students' academic performance. But engaging parents in their children's education can be a challenge for many schools, as parents may have busy schedules, limited understanding of the school curriculum, or language barriers.
Access Homework Anytime, Anywhere
Discover Haldor Homework, the app that gives parents real-time access to their child's Microsoft Teams Assignments directly from their phone, tablet or computer.
With Haldor Homework, parents can easily keep track of when homework is set and due, see the status of the assignments, and any feedback or assessment. This gives them the insights they need to provide targeted support and guidance at home.
By integrating Microsoft Immersive Reader in all assignments, supporting learning from home becomes more accessible for all users, regardless of reading and writing ability or language barriers.
No additional work for teachers
Since Haldor Homework integrates seamlessly with the Microsoft Teams Assignment tool, teachers can continue their usual workflow using the assignment tool, and all assignments and feedback are automatically made visible to the parents in the app.
See how engaged parents are in homework
As a teacher, you can add the free Parent Engagement app in Teams and easily access statistics on login activity and contact information for the parents connected to the students in your team.
Ready to empower parents and improve your home-school connection?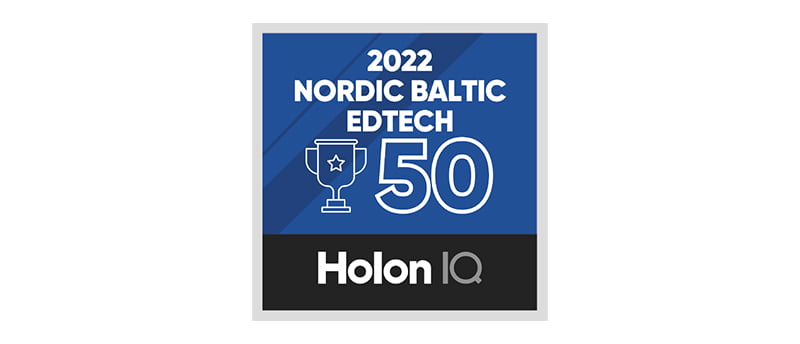 I want a free trial of Haldor Homework