Streamline Your Teaching with Haldor Planning
As teachers strive to create dynamic and engaging lessons, having effective tools is essential. With Haldor Planning teachers can manage and organise their teaching resources in one place inside Microsoft Teams.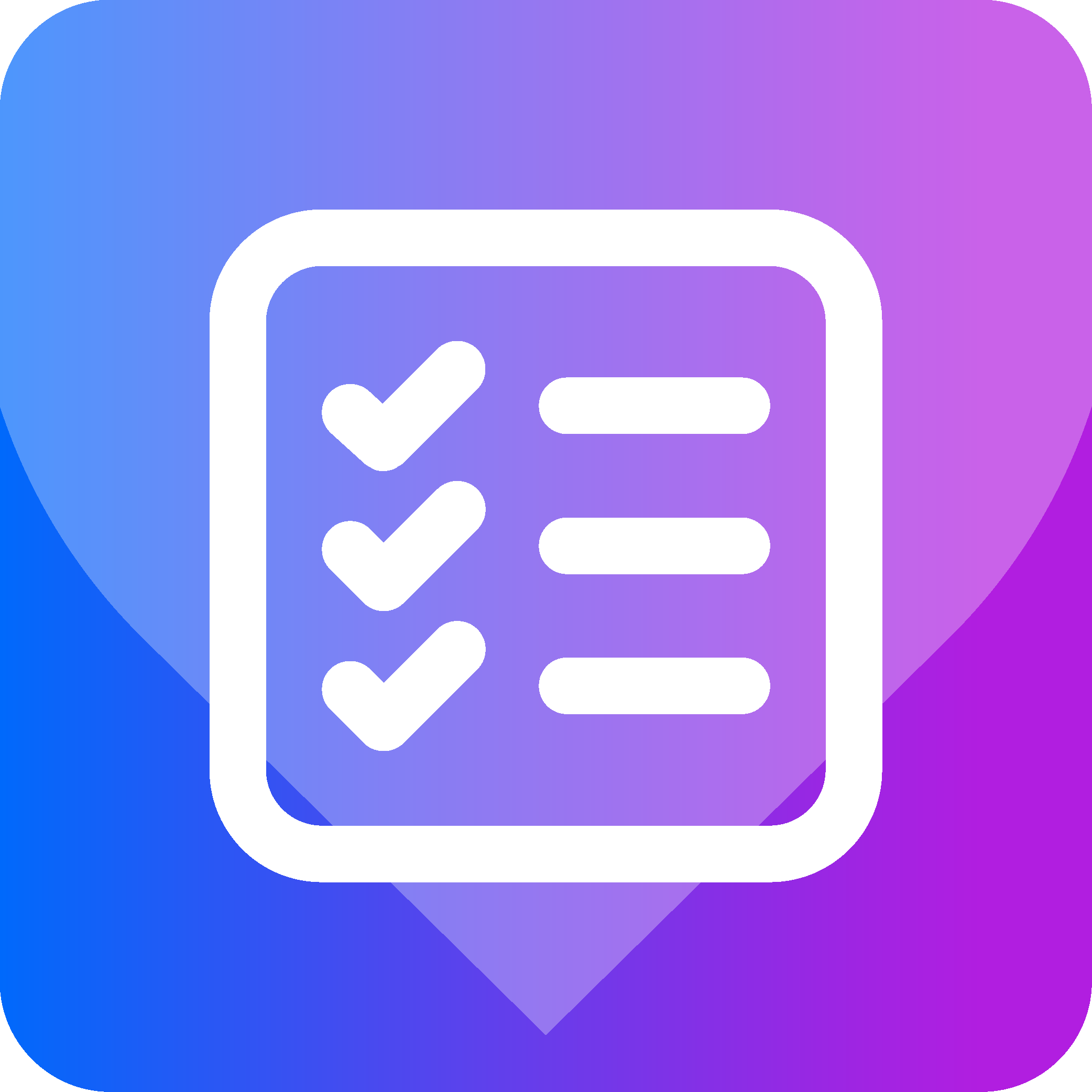 Planning Overload: The Struggle for Teacher-Student Engagement
Did you know that average teacher spends 5 hours per week planning and preparing curriculum? This significant amount of time dedicated to planning directly contributes to the already heavy workload of teachers, which leaves less time for them to engage with their students.
Additionally, if teachers are constantly overwhelmed by the planning workload, they may find themselves unable to devote sufficient time to individualised instruction, providing feedback, or addressing the specific needs of their students. The lack of time for personalised attention can hinder students' academic progress and engagement in the learning process.
Streamlined Planning in a User-friendly Platform
Haldor Planning brings powerful functionality for teaching in Microsoft Teams.
With the Haldor Planning app, teachers can create engaging multimedia lesson plans, organise and manage all class resources, and assess Teams-assignments aligned with the curricula. Teachers can build up a bank of useful lesson plans and resources and easily reuse them. Haldor Planning streamlines the planning process and lets teachers spend more time teaching.
The flexible planning tool is adapted to suit various planning requirements, both short-term and long-term, and gives students a comprehensive overview of everything they need on a visual timeline.
Formative Assessment Made Easy
Revolutionize your approach to formative assessment and empower students to become more involved in their own educational journey.
With Haldor Planning, teachers have the flexibility to combine different ways of assessing plans and assignments. The possibility to give continuous feedback guides the students' learning process, enabling them to understand their strengths and areas for improvement.
Make Learning Accessible for All Students
Haldor makes it easier to adapt teaching to students' needs. Microsoft's Advanced Reader is integrated into all lesson plans and assignments, making instruction more accessible to everyone, regardless of different writing and reading abilities or language skills.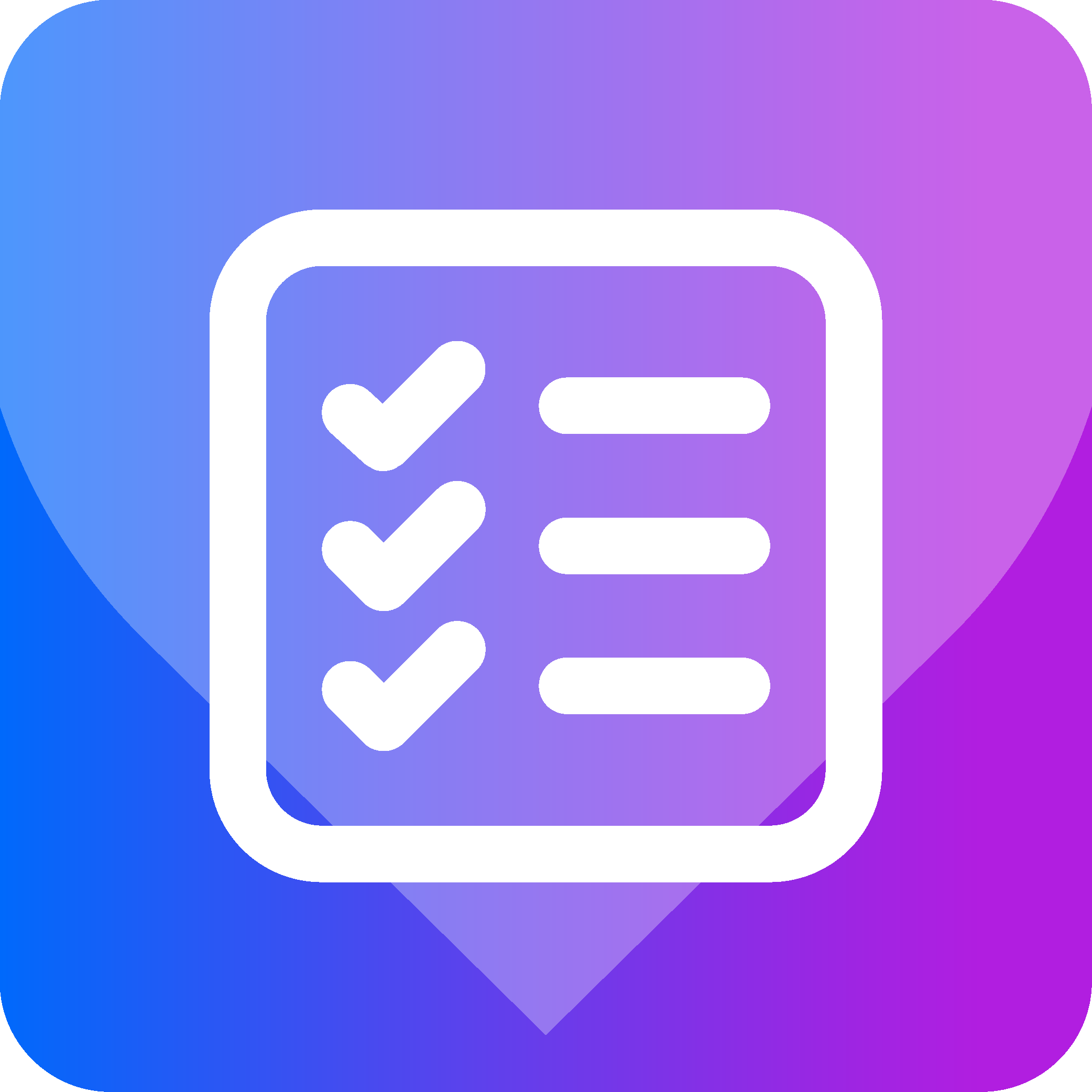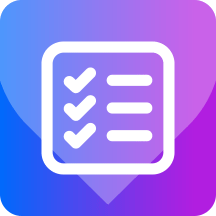 Try Haldor Planning for free
Why not try Haldor Planning at your school free of charge?
Sign up to contact us or start your free trial directly from Microsoft AppSource.