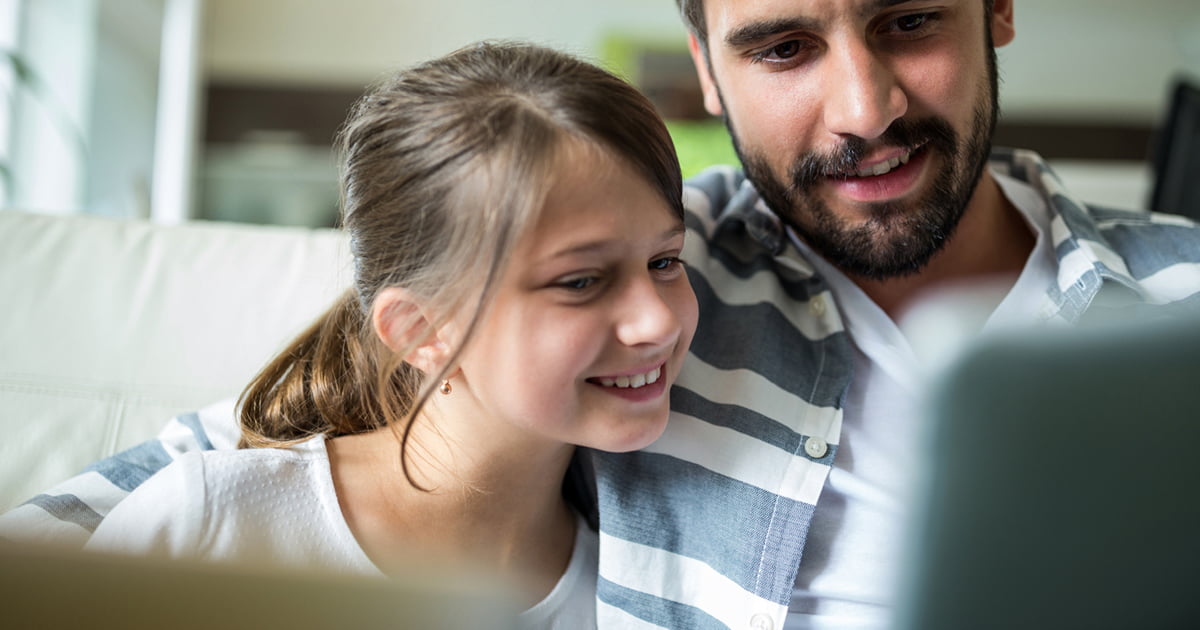 UK schools have been using Haldor Homework to help parents keep track of their child's homework and assignments in Microsoft Teams. 
Currently, Microsoft Teams does not offer a solution for parents to log in and view their child's homework assignments and progress. The only form of communication parents can receive about their child's assignments through Teams is a weekly email digest, but this must be set up manually by the school.
A solution like Haldor Homework – which gives parents access to their child's Teams Assignments directly from their phone, tablet or computer – has been much anticipated by both parents and teachers.
Many parents like to be involved in their child's education and keep track of homework deadlines, feedback and grades. Meanwhile, schools encourage parental engagement in homework tasks and learning outside of the classroom.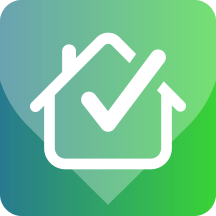 Our partnership with Cloud Design Box.
We have been working with UK-based Cloud Design Box, who are experts in Teams and SharePoint for education and support over 360 schools, academies and multi-academy trusts (MATs).
Cloud Design Box is a Microsoft Partner and builds and designs bespoke intranet solutions and training in Microsoft 365 for the education and business sector.
"One thing we always get asked by schools is 'Can parents log in and see homework?'. Parents expect to be able to login to Microsoft Teams and see their child's upcoming assignments, but currently, that's not possible," explains Tony Phillips, Cloud Design Box Founder.
"Working with Haldor has allowed us to extend our offering to schools and provide a solution to this problem."
Parents enjoying Haldor Homework.
One school that has been trialling Haldor Homework is Eaton Bank Academy, which is part of the Fallibroome Trust. Assistant Head Stuart Carvell asked for some initial feedback from parents:
"I like that it can be used at any time and easily access homework that is due – it even tells me how many days there are until the homework is due. It's a quick, concise way to view homework," one parent enthused.
"Being able to see what homework has been done and what needs doing without asking the children is helpful," another added.
"You can easily click between siblings, which is useful. It's clear to see what homework is outstanding and in due date order."
Real-time insights into homework and assignments.
Meanwhile, The Blue Coat School has been using Haldor Homework with its Sixth Form group, with plans to roll it out to the whole school in the new academic year:
"Before switching to Microsoft 365, parents could log into our VLE and see their child's homework assignments. However, Teams only offered a weekly email digest that was sometimes missed in parents' inboxes and wasn't very detailed," reveals Chris Webb, Senior Leader of Education at The Blue Coat School.
"Since using Haldor Homework, parents have access to a real-time record of their child's homework. One parent has told us that the app has allowed them to have more in-depth discussions with their child about homework and their performance in specific subjects."
Working with UK schools to extend Haldor Homework.
The Haldor team has also been working closely with the schools to improve and tailor the app to suit their needs:
"We're impressed that the Haldor team has worked closely with our customers and listened to feedback, even adding extra features to their app, including parental analytics (schools can see how many parents are using the app) and the option for parents to access homework files attached to assignments," Tony adds.
Chris agrees:
"Haldor has been great to work with. They've been able to resolve issues quickly and have been open to our suggestions for improvement. Little things like that mean that they're going to get our business in the future."
Want to learn more?
If you want to learn more about how Haldor is working with Cloud Design Box to help get parents more engaged in homework, watch this free webinar.